Sign up for our newsletter
Keep up with product updates, release notes, software enhancements, promotions, pricing discounts, upcoming webinars and more!
Recent News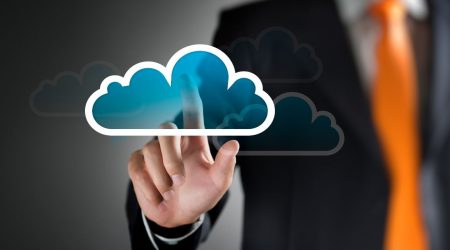 One of the major advantages to MedConnect Health's EHR solution is that it is cloud-based. But is that really an advantage? The answer is a resounding "yes"!
Let's talk about getting started with MedConnect Health
Let us know a little about you and we will reach out to schedule a time to discuss your options with our affordable platform.