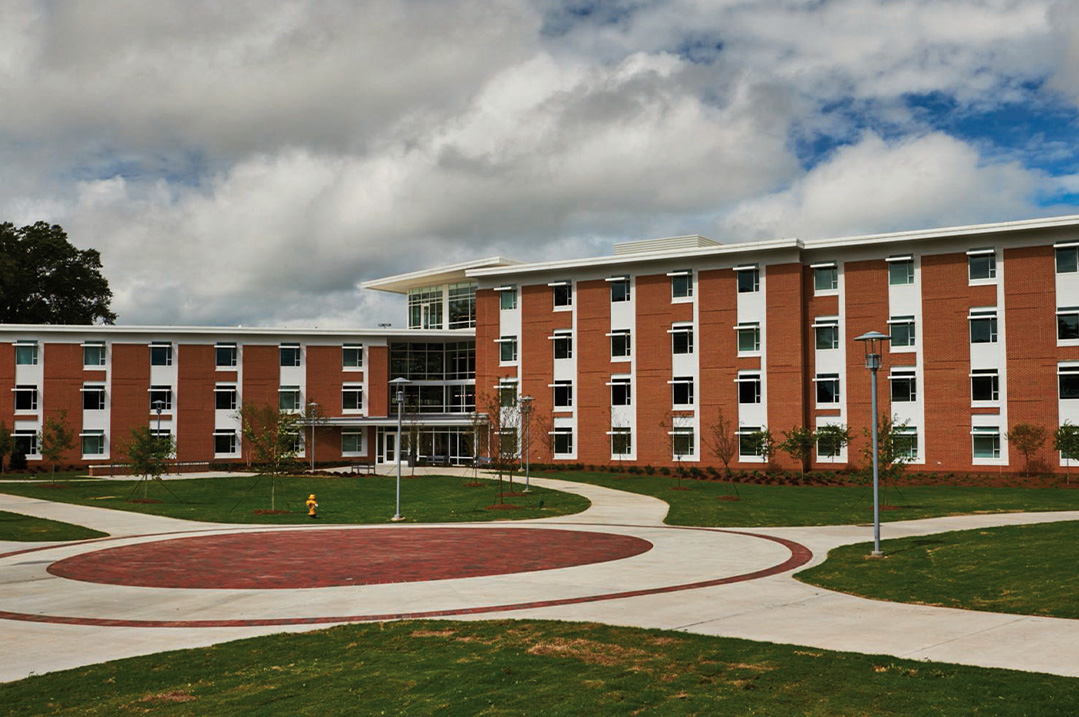 AUM Adopts MedConnectHealth's Telehealth Solution
Auburn University at Montgomery Student Health Services is adapting to today's changing society due to the novel coronavirus (COVID-19) by offering a telehealth platform to meet the medical needs of students, faculty and staff.
Telehealth — delivering health care through use of a laptop, smartphone, tablet or computer with video capability — is quickly becoming the new norm for universities, and in the private health sector, to reach patients in the wake of the COVID-19 pandemic, said Dr. Melodye M. Harvey, AUM Student Health Services family nurse practitioner.
To use the new telehealth portal, students, faculty and staff can contact Student Health Services to request a virtual appointment with Dr. Harvey. At the designated appointment time, patients will receive a text message inviting them to a video chat room. Patients will have 10 minutes to enter the room before the link expires.
"MedConnectHealth has provided a seamless transition to telehealth (virtual health visits). This alternative healthcare platform allows patients to connect with their health care provider in the comfort of their own setting while maintaining confidentiality. Special thanks to MedConnectHealth in facilitating access and continuity of care for students, faculty, and staff at Auburn University Montgomery."

– Nurse Practitioner Dr. Melodye M. Harvey