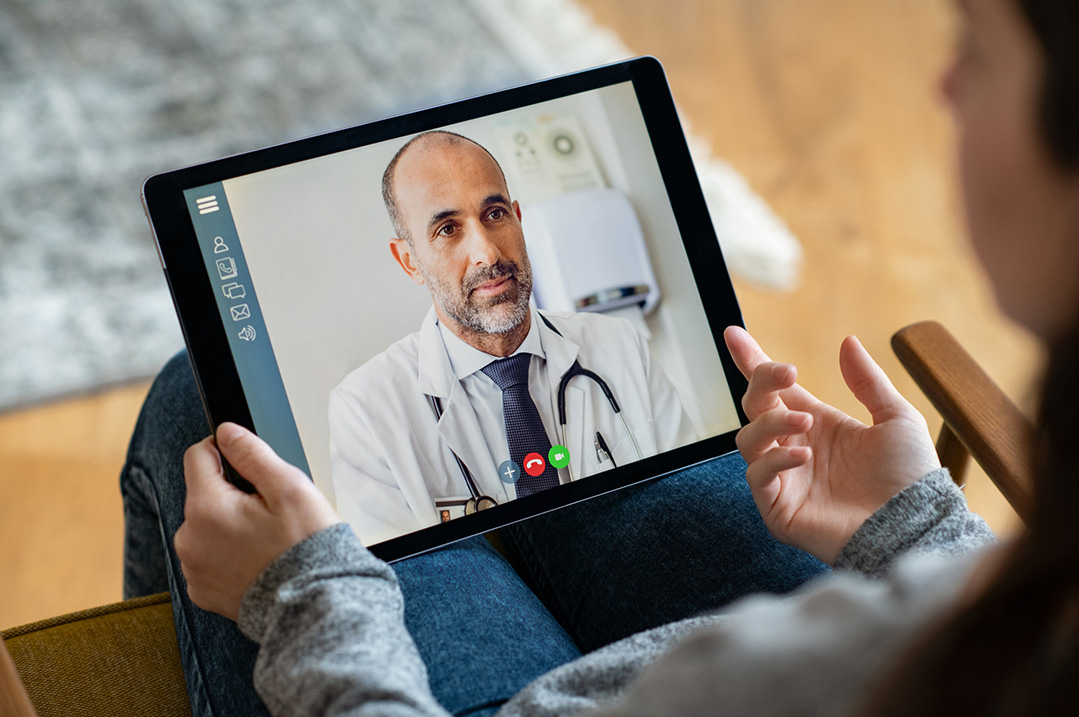 Why Telehealth is now more important than ever
MedConnectHealth understands that we all need to be proactive during this challenging time, and that means working hard to make sure our clients have access to all the tools needed to continue providing valuable medical care to their patients. We also firmly believe that offering these tools at an affordable rate is one more way we can help our community. The MedConnectHealth Telehealth solution gives clinics the opportunity to maintain a superior standard of care despite having a reduced volume of patients being seen in the office. This service is being offered with NO start up fees and NO monthly commitments. While other telehealth solutions may charge by the minute, we charge a low-cost flat rate of $.35 per session and it only takes minutes to get started. In a time filled with so much uncertainty, you can be sure that our main priority has and will continue to be our clients.
Clients interested in adding this option, or who have additional questions should contact MedConnectHealth at one of the options below and one of our support staff members will be happy to assist.
Phone: 334-215-3568
Fax: 334-215-0448